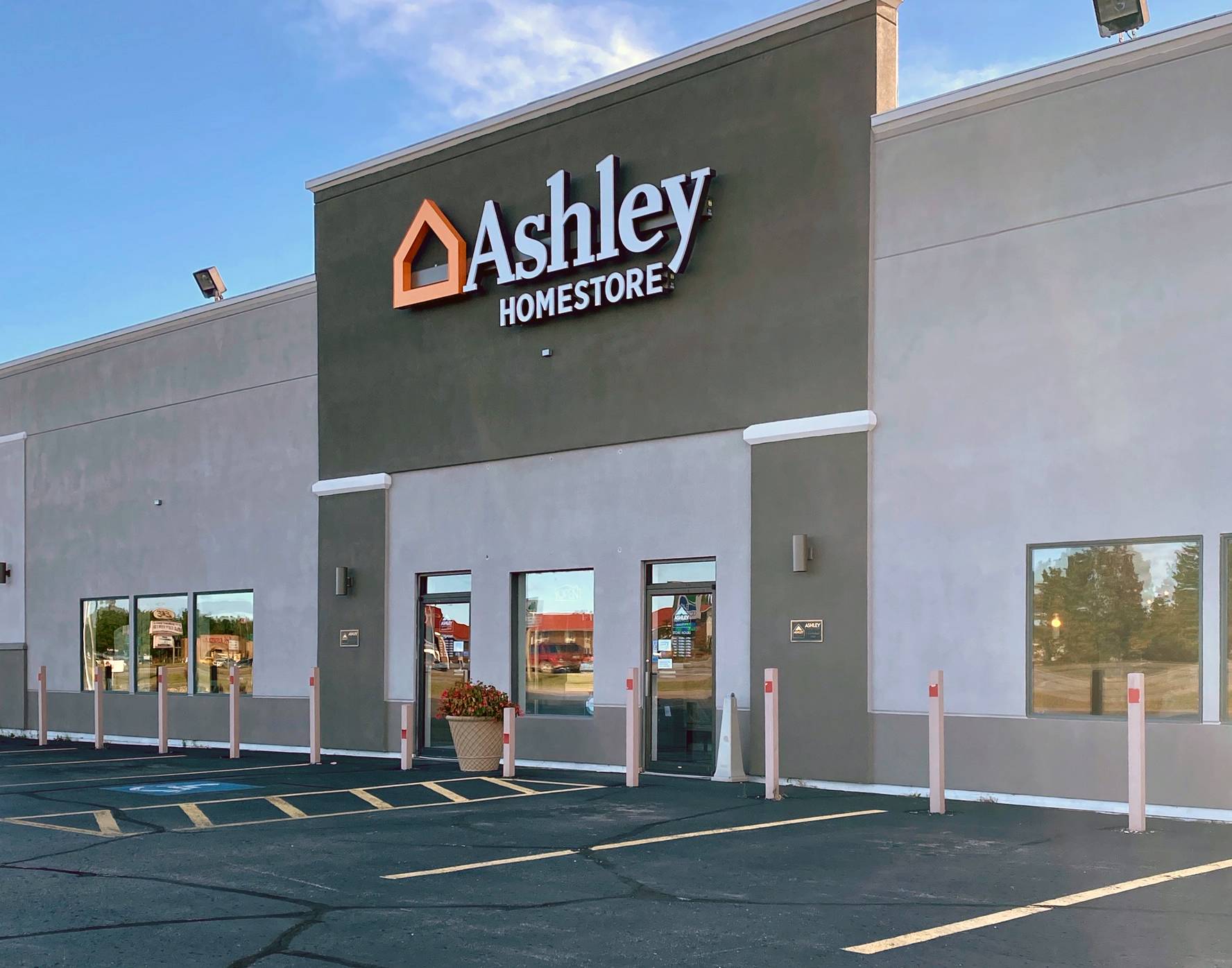 Ashley HomeStore of Escanaba
2222 North Lincoln RoadEscanaba, MI 49829 (906) 786-7775
WE ARE OPEN AND PRACTICING ALL CDC GUIDELINES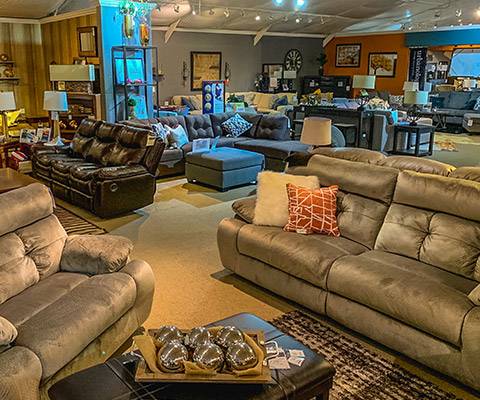 Escanaba is the home of Ashley HomeStores in the UP, with the Jensen family opening the first-ever Ashley HomeStore in Michigan's Upper Peninsula on North Lincoln Road in 2006.
Ashley HomeStore of Escanaba was born from a tradition of home furnishing, with the Jensen's opening Roger's Furniture on 3rd Avenue North nearly 30 years ago. What started as a warehouse-concept transitioned into a unique home-furnishing experience, which allowed us to move to our current location.
Opening the first Ashley HomeStore in the UP gave residents and homeowners new access to modern, stylish furniture and homewares and positioned us as the #1 mattress retailer in the UP as well.
Our 14,000-square-foot showroom not only has mattresses, but also has dining room sets, bed frames, décor, home accessories, and more. You can shop our store online or in-person.
We adhere to all Covid-19 policies and even allow you to make an appointment with a personal shopper.
As a family, we are proud to remain locally-owned and operate in the community we were founded in. We are grateful to all our customers over the years and are excited to serve our community for years to come.