Interior Design
create the home of your dreams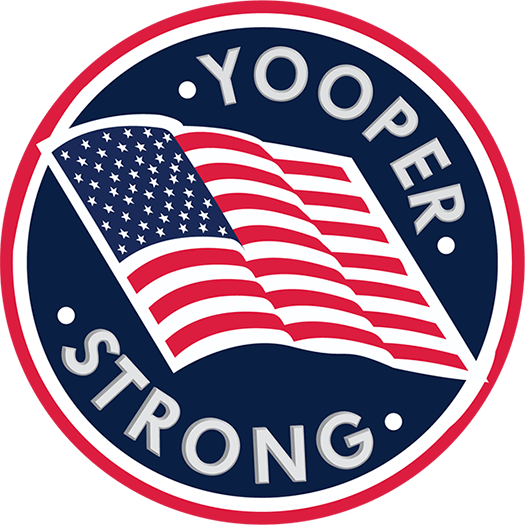 Ashley HomeStore in Marquette and Escanaba offer both Residential and Commercial Interior Design services. We also offer in-home decorating and design services for a service fee that can be applied towards a purchase.
With our extensive experience in both residential decorating and commercial projects, including decades of experience decorating assisted livings, clinics, and office spaces, we are able to create captivating and creative interiors.
Meet Our Interior Designers and Decorators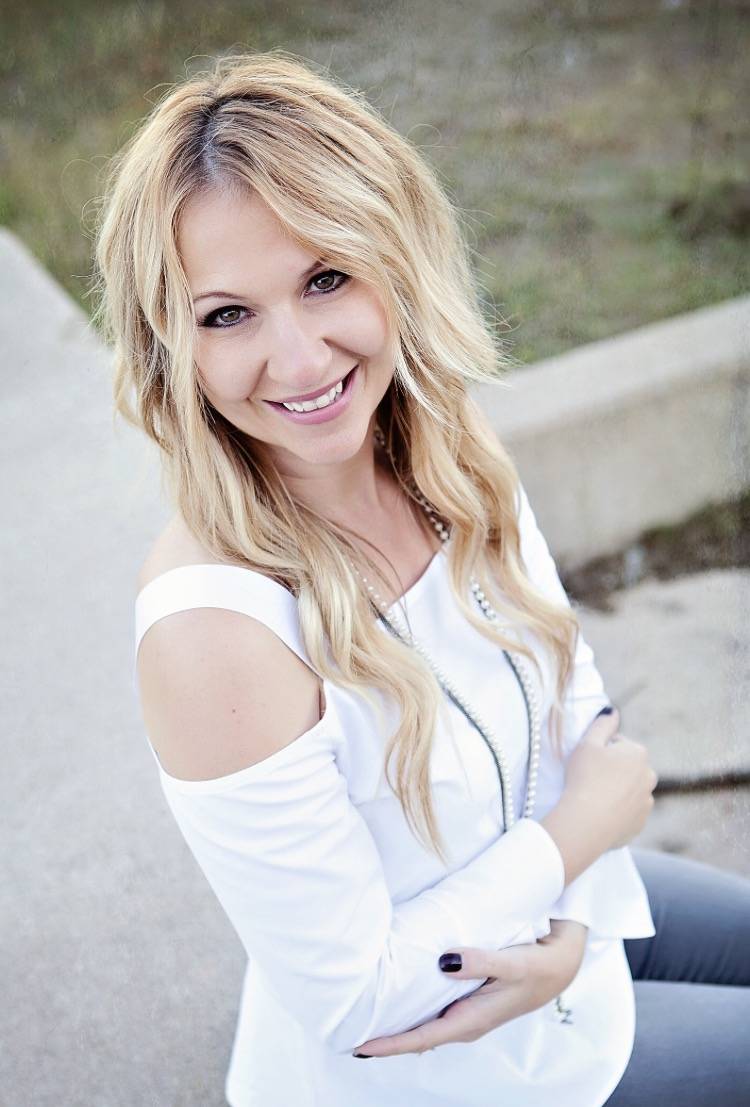 Kelly Jensen
 Kelly Jensen is an interior decorator with a lifetime of experience in the furniture industry. She knows how to make your home or professional space a reflection of you.
Kelly is the owner of Ashley Furniture HomeStores of Escanaba and Marquette. She grew up in the furniture world, helping her parents at their store, Roger's Furniture, a longtime Escanaba fixture. She fondly recalls that one of her earliest jobs was dusting the curio cabinets. Later, she studied design and finance in college, and then worked as a financial planner in Minnesota before returning to Michigan.
Even if you don't know what your "style" is, Kelly can find it. Design should be fun – not intimidating. When you don't know where to begin, it can feel overwhelming. Kelly will help you zero in on how you use your space to determine a functional and fitting arrangement.
She discovers ways to make the room look new and fresh and ensures the space has a cohesive look in relation to the areas around it. In addition to home decorating, clients have contracted Kelly's services for banks, credit unions, restaurants, clinics and nursing homes. As a U.P. Native, Kelly understands her clients.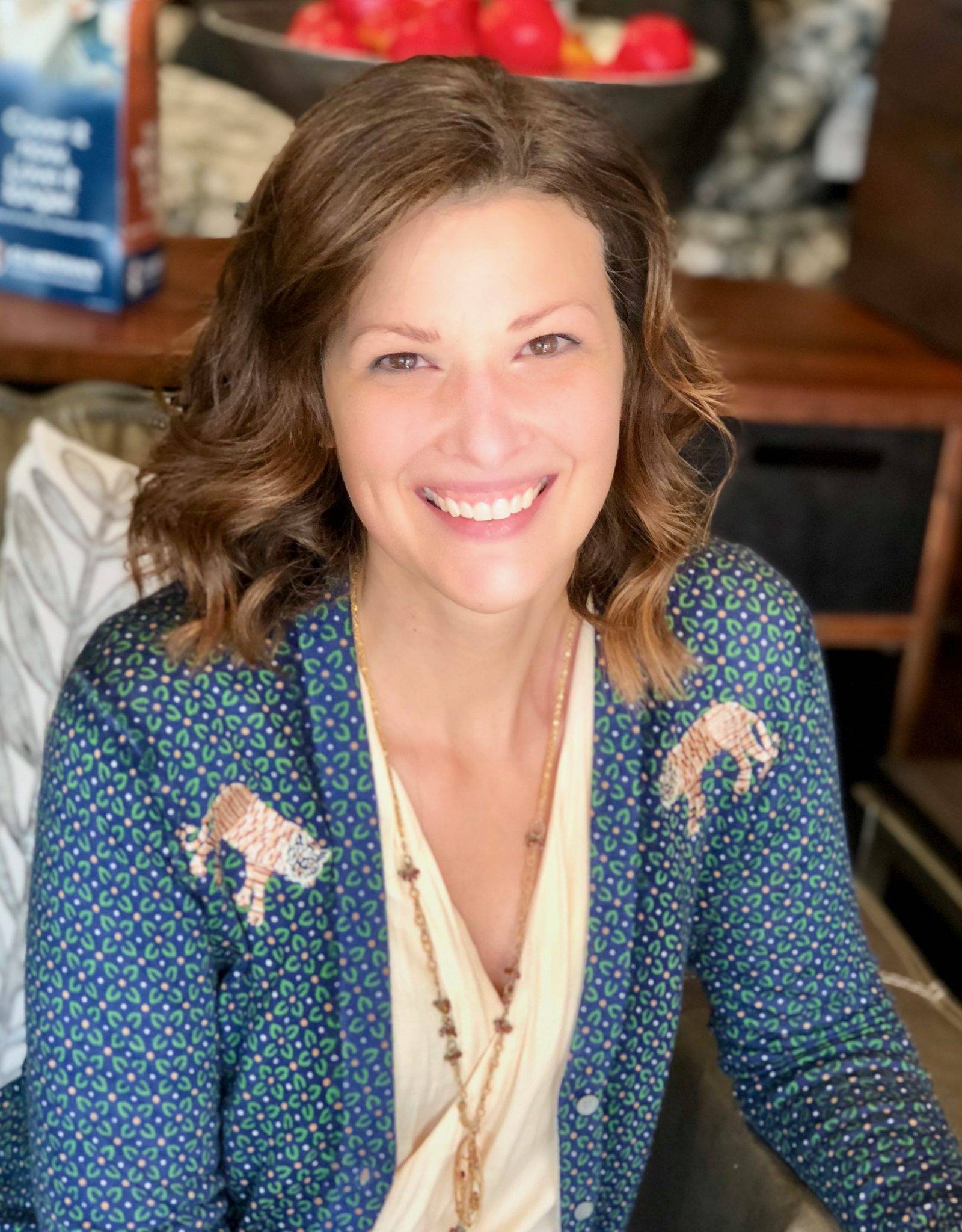 Tara Faber
Tara's background in fashion and merchandising serves us well at Ashley HomeStore.
 She's the interior decorator at our Marquette location, having moved to the area a decade ago from Chicago, where she worked for big-name retailers and brands, including Calvin Klein, Sears, Bloomingdale's and Marshall Field's.
 Style is personal. Tara respects that. She offers her opinions on how to pull together clients' favorite looks to create a beautiful décor. She gets to know her clients by visiting them in their homes and looking at catalog and magazine photos with them.
 Yes, you can mix and match! In fact, Tara says, because trends change, she often advises her clients not to go all-in on Farmhouse or Mid-Century Modern. As a veteran of the fashion world, she's knows how to create a look with staying power.
 Tara's favorite piece of furniture is her great aunt's teak dining room set made in 1948, which reflects the mid-century modern aesthetic she loves in her own home.
 Tara also does showroom merchandising at Ashley HomeStore Marquette. If you're looking to add pizzazz or polish to your home, stop by and say hi.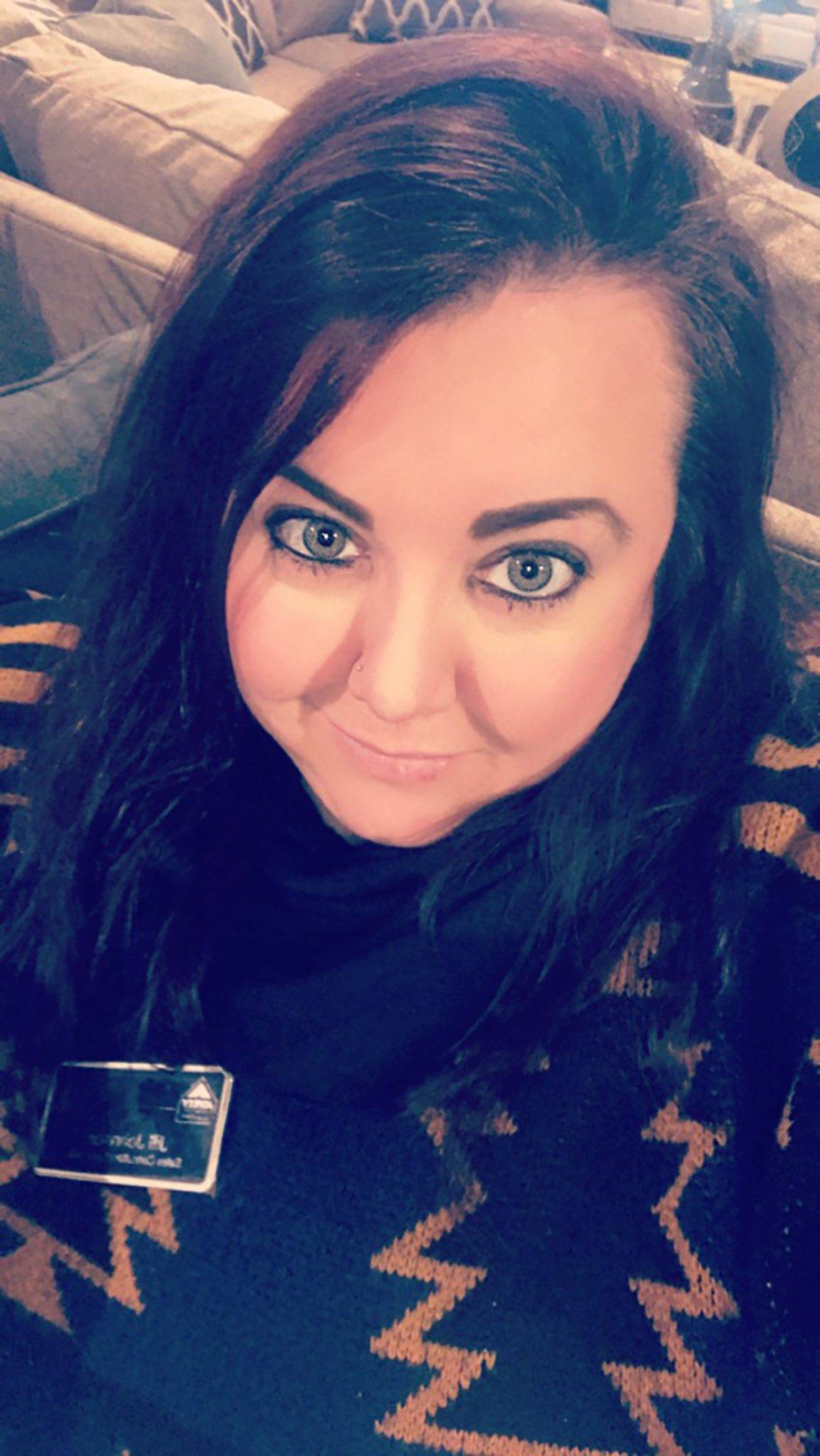 Jill 
Jill has a Bachelor's degree in interior design, and practices her profession at Ashley Furniture in Escanaba, MI. She does the staging of the showroom, and can help you pick the perfect grouping to best utilize your space to your needs, while giving it a refined, completed look. She has done several residential and commercial projects and thrives in pulling together striking spaces for her client's to enjoy.
Kitchen and Dining Rooms
Living Rooms
Bedrooms
Outdoor Spaces
Home Staging
Commercial / Hospitality Decorating
Office Spaces
Retail Design
Senior Living
Model Homes
Event Space
Hotel/Motel
Restaurants