Interior Designers & Decorating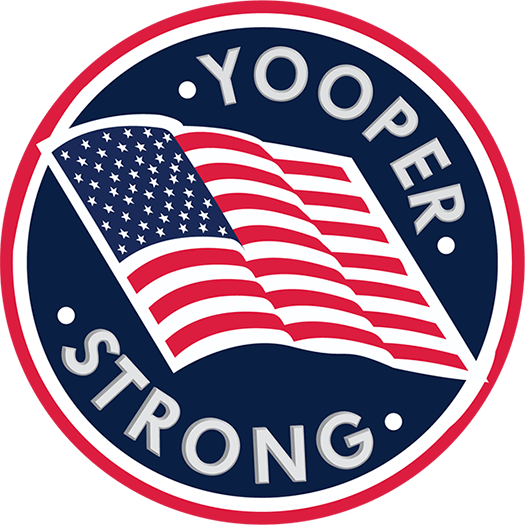 Ashley HomeStore in Marquette and Escanaba offer both Residential and Commercial Interior Design services. We also offer in-home decorating and design services for a service fee that can be applied towards a purchase.
With our extensive experience in both residential decorating and commercial projects, including decades of experience decorating assisted livings, clinics, and office spaces, we are able to create captivating and creative interiors.
Do you have a design question? Want to learn more? Visit our Ask the Designer page.
Meet Our Interior Designers and Decorators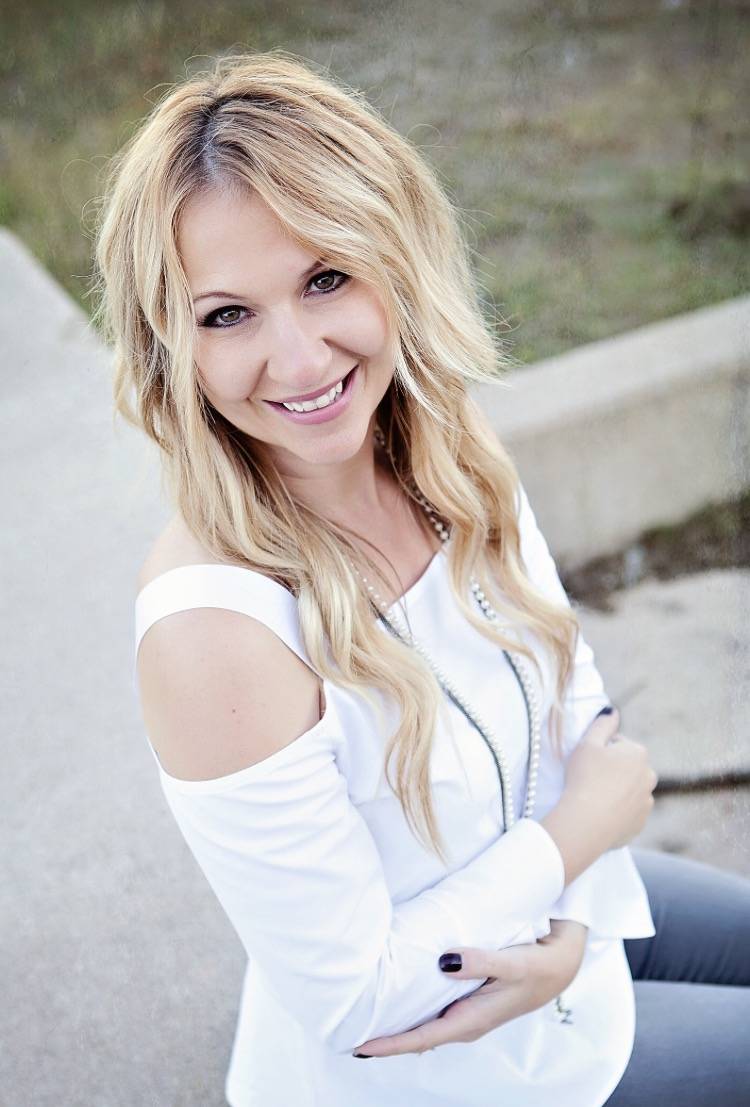 Kelly Jensen
Kelly Jensen is an interior decorator with a lifetime of experience in the furniture industry. She knows how to make your home or professional space a reflection of you.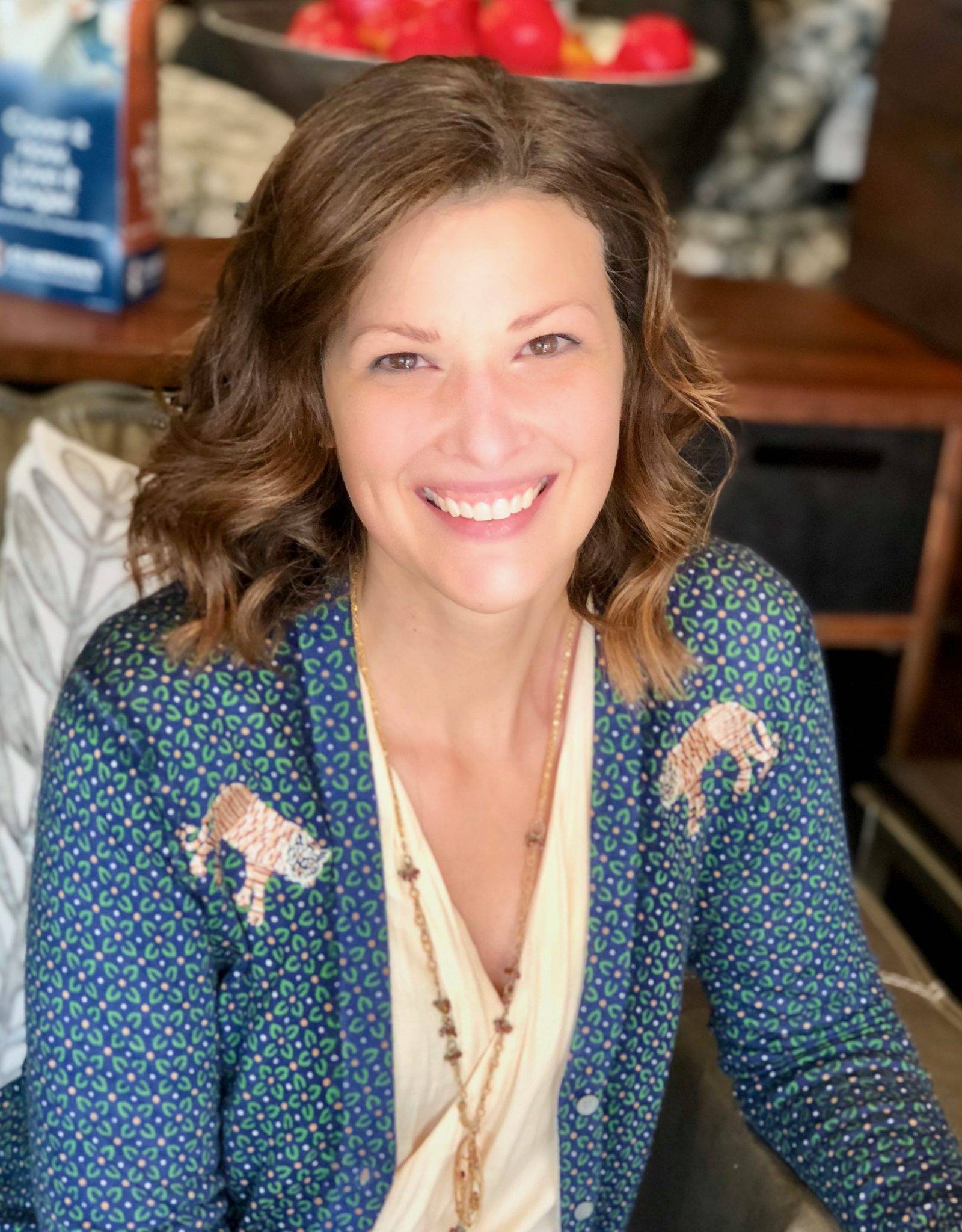 Tara Faber
Tara's background in fashion and merchandising serves us well at Ashley HomeStore.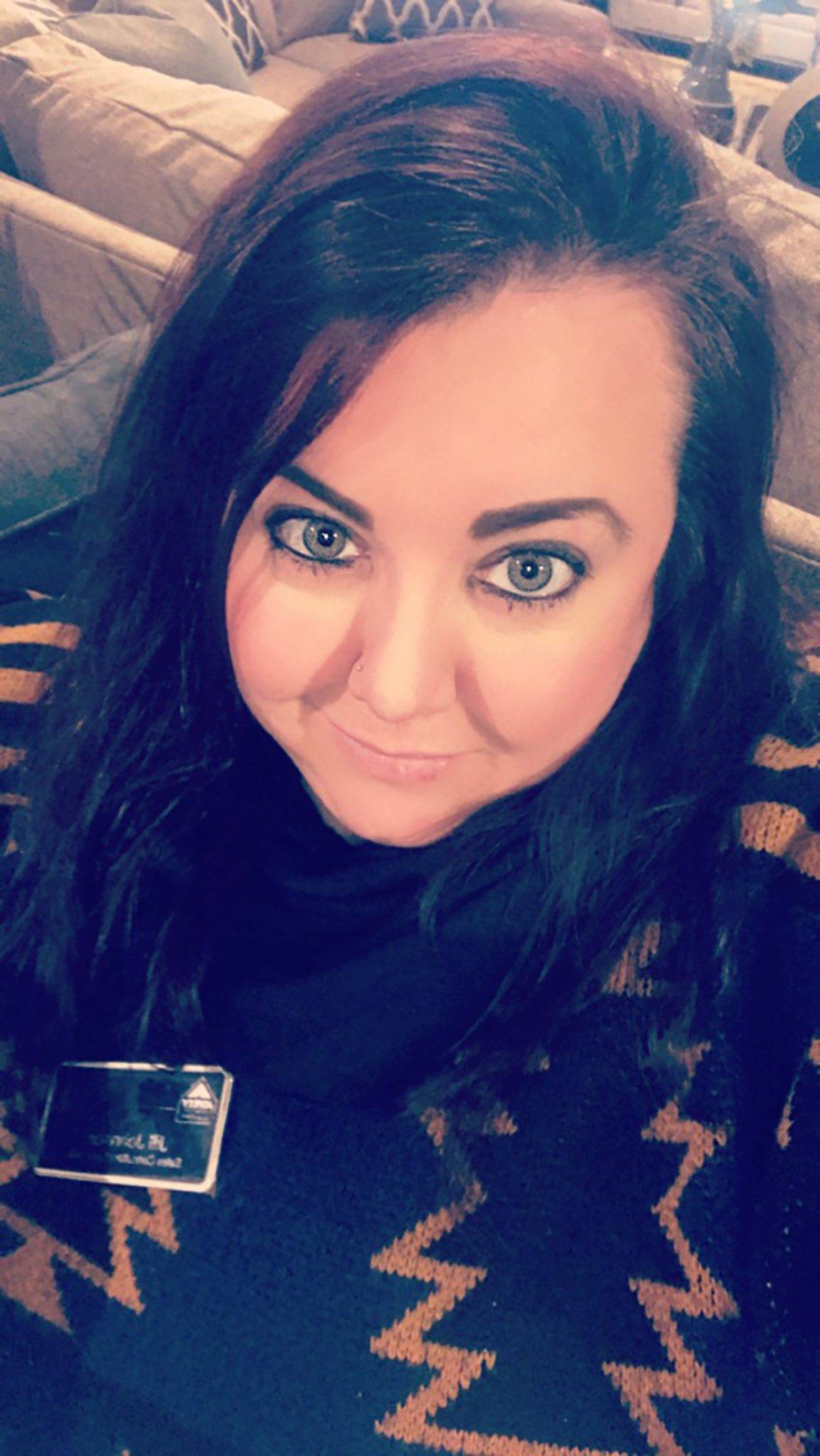 Jill Johnson 
Jill has a Bachelor's degree in interior design, and practices her profession at Ashley Furniture in Escanaba, MI.
Residential Decorating
Kitchen and Dining Rooms
Living Rooms
Bedrooms
Outdoor Spaces
Home Staging
Commercial / Hospitality Decorating
Office Spaces
Retail Design
Senior Living
Model Homes
Event Space
Hotel/Motel
Restaurants