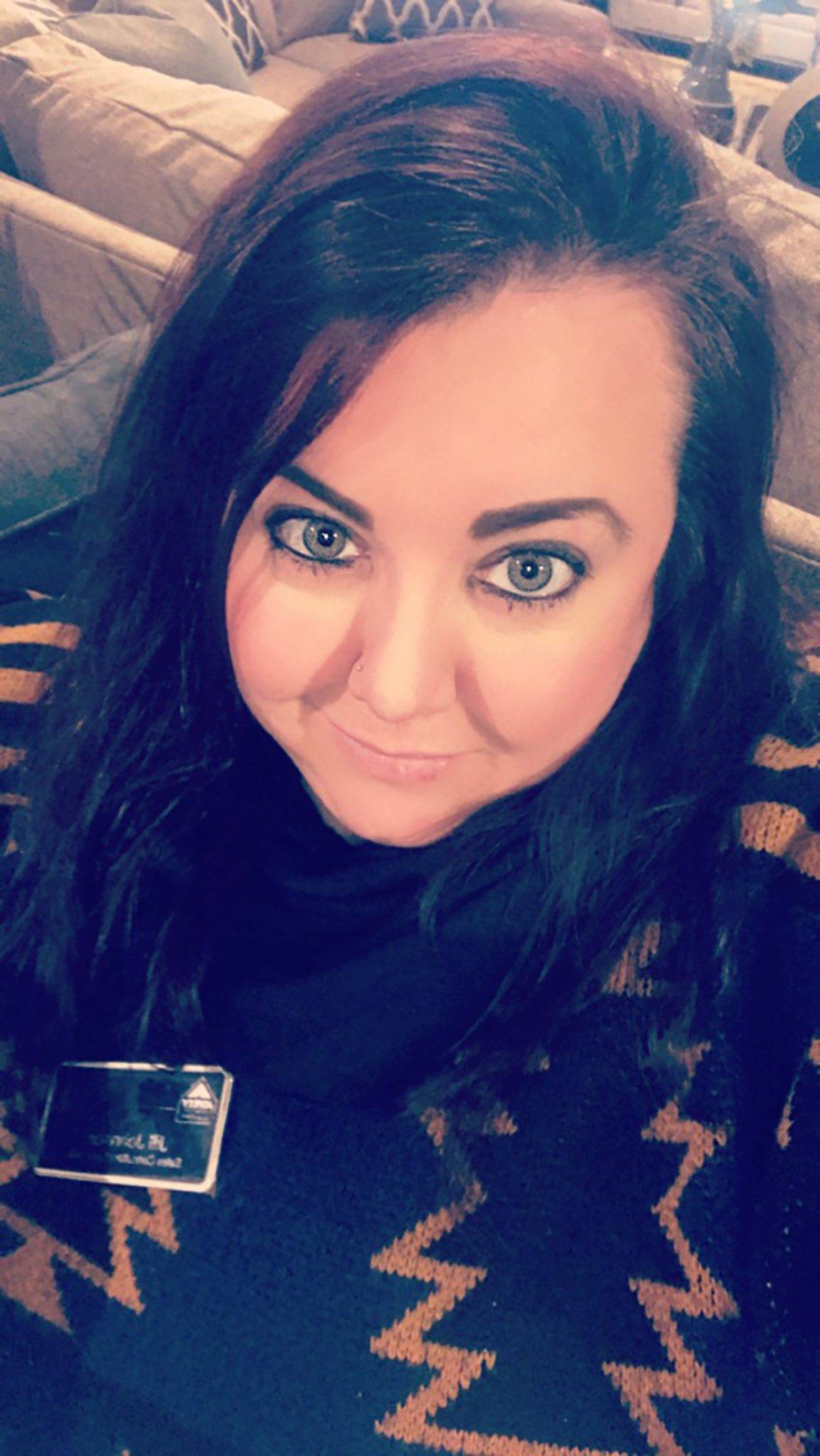 Interior Designer Jill Johnson is an Escanaba native, and she is here to help you design your perfect space.
Jill knows interior design well. Not only does she hold a Central Michigan University bachelor's degree in interior design, she has been working in the field for her entire career – and she's put her practice to use in her own homes.
Jill grew up in Escanaba. One of her first jobs was mixing paint at a local store, where she found she had an eye for the artistry of home living. As a child, she rearranged her bedroom furniture countless times.
As an adult, she took on the major task of renovating her own home. She moved into her grandmother's former home, a place the family had gathered for holidays and birthdays, a place packed with memories. But the floral décor didn't suit Jill's bohemian, crisp and beachy style. (See photos below.)
She took on the project at a fast pace, redecorating the interior and painting the exterior of the Escanaba home. But there is still one room in the basement left unchanged, and it was the setting of many family Christmases. Jill describes the room as a portal to the 1970s.
She has worked on several residential projects for Ashley Furniture U.P. customers and some commercial projects as well.
When interior design customers stop into the Ashley Furniture HomeStore Escanaba showroom – much of it staged by Jill herself – they can meet with Jill to describe the look they're after. Whether they've browsed furniture online or pulled pages from home décor magazines, she is able to help them create the home that reflects their personality and suits their needs.
Stop by the Escanaba store to meet Jill, or call to make an appointment!