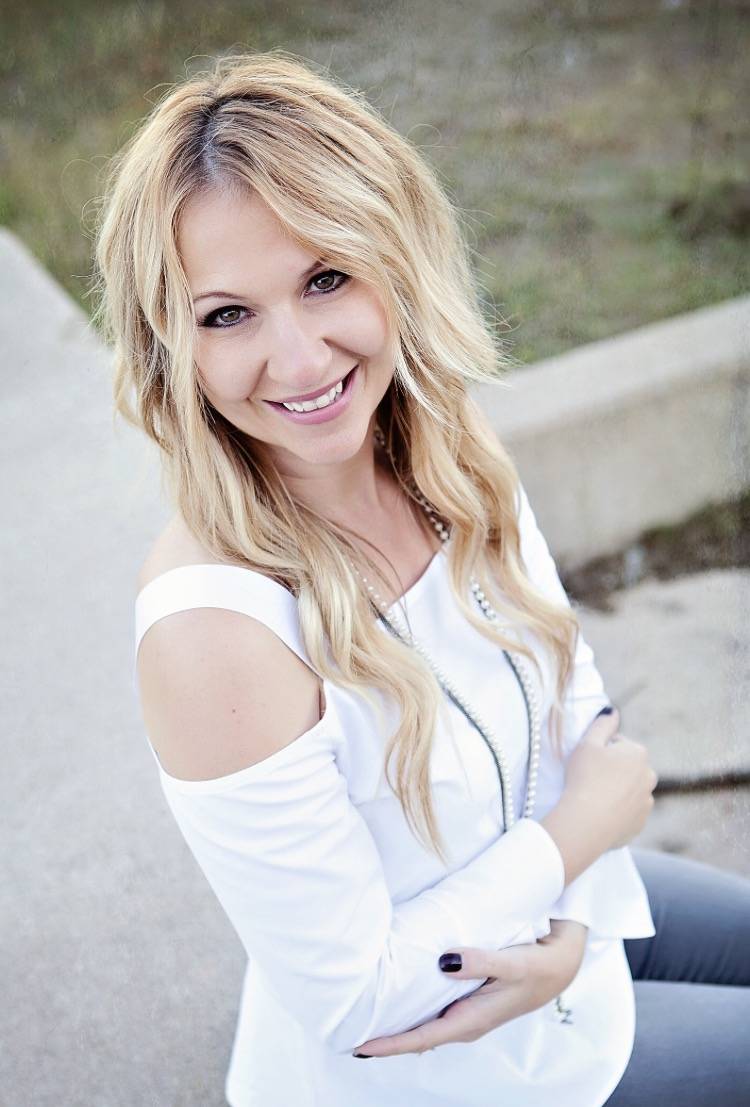 Kelly Jensen is an interior decorator with a lifetime of experience in the furniture industry. She knows how to make your home or professional space a reflection of you.
Kelly is the owner of Ashley Furniture HomeStores of Escanaba and Marquette. She grew up in the furniture world, helping her parents at their store, Roger's Furniture, a longtime Escanaba fixture. She fondly recalls that one of her earliest jobs was dusting the curio cabinets. Later, she studied design and finance in college, and then worked as a financial planner in Minnesota before returning to Michigan.
Even if you don't know what your "style" is, Kelly can find it. Design should be fun – not intimidating. When you don't know where to begin, it can feel overwhelming. Kelly will help you zero in on how you use your space to determine a functional and fitting arrangement.
She discovers ways to make the room look new and fresh and ensures the space has a cohesive look in relation to the areas around it. In addition to home decorating, clients have contracted Kelly's services for banks, credit unions, restaurants, clinics and nursing homes. As a U.P. Native, Kelly understands her clients.