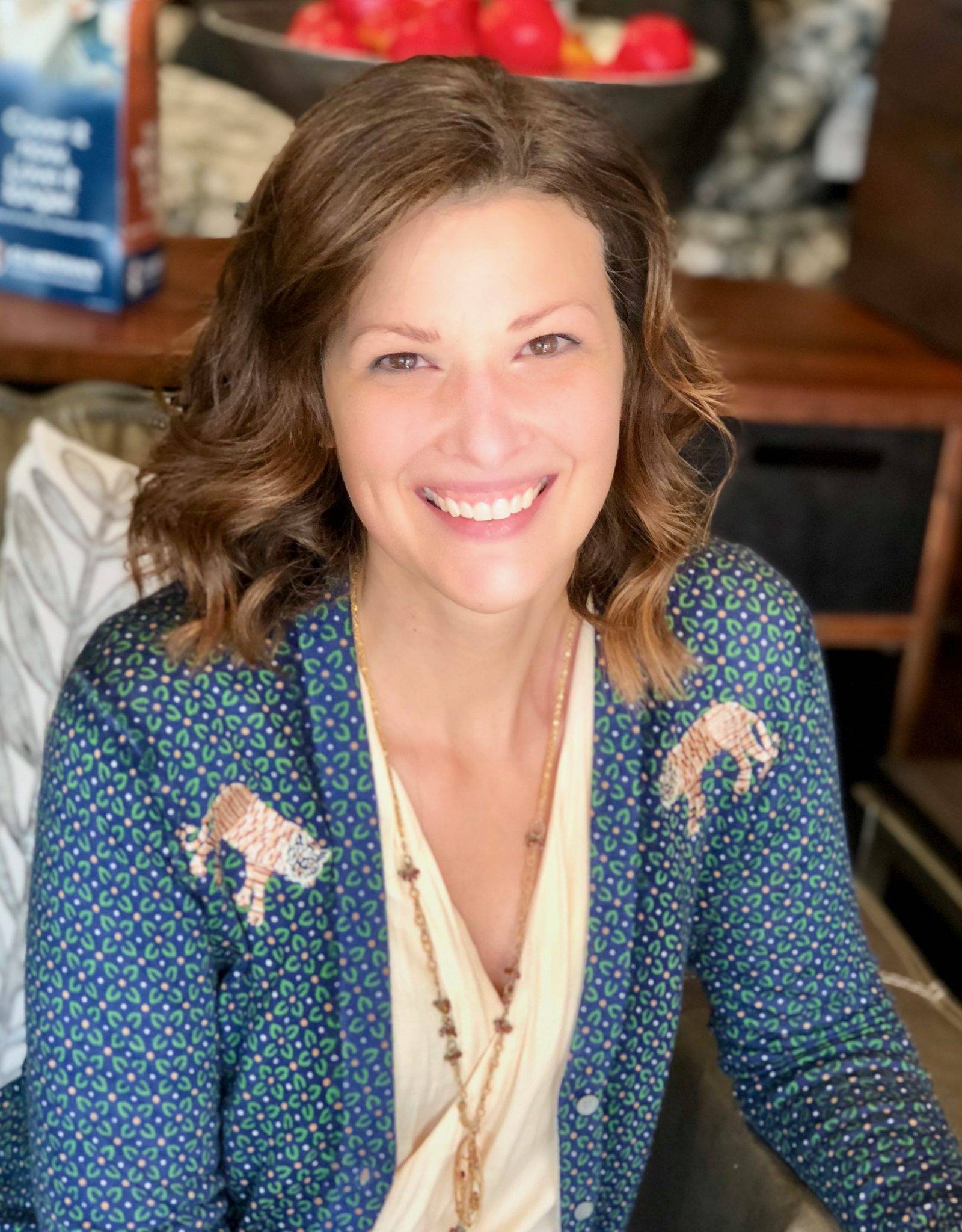 Tara's background in fashion and merchandising serves us well at Ashley HomeStore.She's the interior decorator at our Marquette location, having moved to the area a decade ago from Chicago, where she worked for big-name retailers and brands, including Calvin Klein, Sears, Bloomingdale's and Marshall Field's.
Style is personal. Tara respects that. She offers her opinions on how to pull together clients' favorite looks to create a beautiful décor. She gets to know her clients by visiting them in their homes and looking at catalog and magazine photos with them.
Yes, you can mix and match! In fact, Tara says, because trends change, she often advises her clients not to go all-in on Farmhouse or Mid-Century Modern. As a veteran of the fashion world, she's knows how to create a look with staying power.
Tara's favorite piece of furniture is her great aunt's teak dining room set made in 1948, which reflects the mid-century modern aesthetic she loves in her own home.
Tara also does showroom merchandising at Ashley HomeStore Marquette. If you're looking to add pizzazz or polish to your home, stop by and say hi.