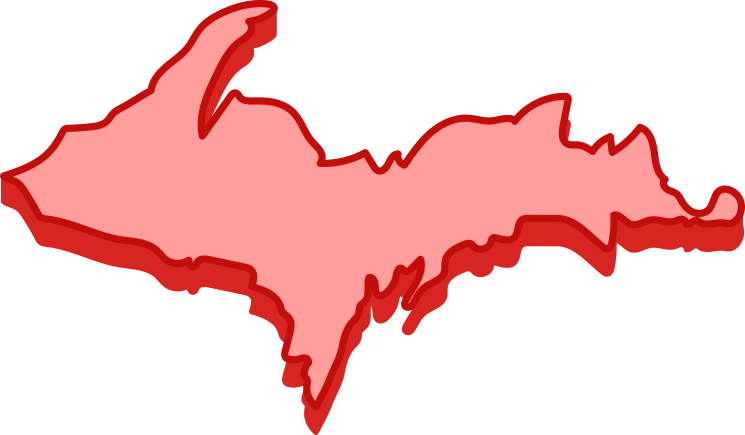 Munising Furniture Stores 
Quick Read
Ashley HomeStore is your one-stop-shop for all your furniture and mattress needs. We are the #1 furniture store in America. We are proud to serve the Munising, Michigan, and the Upper Peninsula area here at Ashley HomeStores in Marquette and Escanaba. The following are some furniture styles that we offer:
Contemporary Living
Grand Elegance
Urbanology 
Vintage Casual 
Mane + Manson
The following are some of the many residential and commercial spaces we offer for:
Over 300 Mattresses In Stock
Kitchen, Dining, Living Rooms, and Bedrooms
Outdoor Furniture
Office Furniture
Model Homes and Retail Design Furniture
Hotel/Motel and Restaurant Furniture
Due to our large selection of furniture styles, we assure you that you will find your favorite type of furniture and mattress here at Ashley HomeStore, so contact us either through our online form or by giving us a call at Escanaba: (906) 786-7775 or Marquette: (906) 273-1199.
The right furniture will complement your space and benefit your health. Therefore, you should always go for the aesthetically and ergonomically perfect furniture. Remember, health is always the top priority.
No matter what furniture you need, we have it. We have several different styles and colors to choose from regarding furniture options. So whether you want to find a table for your chairs or chairs for your table, you can find them at Ashley Homestores in the Upper Peninsula.
Why Choose Ashley HomeStore Furniture?
We understand to fit both your space and body, furniture needs to meet aesthetic and ergonomic aspects. That is why you will find the best quality furniture here at Ashley HomeStores in Marquette and Escanaba. 
We offer a variety of indoor and outdoor furniture and mattresses at our stores. To provide the best customer experience, customers can do any of the following:
Please chat with us to discuss your furniture options.

Please fill out this

form

to get tips from our designer on choosing the right furniture for your space.

Browse our In Stock section, which allows you to choose a piece of furniture that will be available for pick-up or delivery right away

Test Out our Huge Mattress Selection
We provide an excellent collection of furniture for residential and commercial spaces, including:
Residential: Living room, bedrooms and mattresses, kitchen, and dining rooms.
Commercial: Office spaces, retail design, senior living, model homes, event spaces, hotel/motel, and restaurants.
Our stores have an outstanding selection of furniture from loveseats, futons, and reclining sofas to queen, king, or California king beds and mattresses for them all. Our sales associates will help you find the furniture you are looking for to compliment your space. 
Contact Us About Your Munising Ashley HomeStore Questions
(906) 786-7775
Importance of Choosing The Right Furniture
Sitting on a poor-quality piece of furniture can weaken your posture and affect your overall health. In addition, using a lousy mattress may affect your quality of sleep which is the opposite of what you want out of a mattress. After a long and exhausting day, it is crucial to get quality sleep, and the best way to do that is with a quality mattress. Here are some possible health benefits of choosing the right furniture:
Improved Blood Flow

Healthy Nerves and Blood Vessels 

Muscle Support
The damage to your body from using cheap and inappropriate furniture may not be evident immediately because it has progressed over the years. Prevent further damage and improve your lifestyle by selecting the right furniture for your home today.
Contact The #1 Mattress Store in the Upper Peninsula
Our goal is to provide the largest selection of mattresses in the Upper Peninsula. We offer many "grab + go" and "free delivery" options at both locations. We are proud to provide high quality furniture and mattresses to our friends and family in Munising. Check out our website, or shop at one of our stores, to find the perfect mattress for you from our selection of over 300 mattresses in stock and ready to take home! 
Please contact us via our  online form or by calling our Escanaba location at  (906) 786-7775, or our Marquette location at (906) 273-1199 to discuss your furniture needs. We look forward to showing you some of our best furniture options.