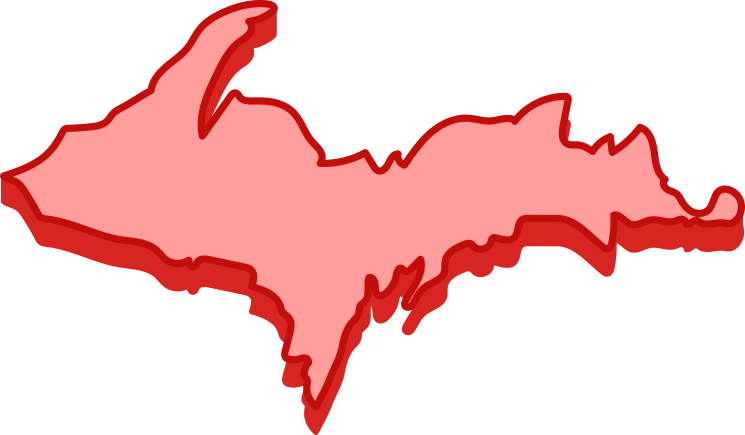 Sault Ste. Marie Furniture Stores 
Ashley HomeStore is a one-stop-shop for all your furniture. We are the #1 furniture store in America, and we are proud to serve the Sault Ste. Marie, Michigan and the Upper Peninsula here at our Ashley HomeStore locations in Marquette and Escanaba.
Selecting the right mattress and furniture for your house will not only complement other furniture and furnishings but also take care of your body posture. Furniture that meets both aesthetic and ergonomic aspects can be found at the Ashley HomeStores in Marquette and Escanaba. 
We provide top-quality customer service and sell a variety of furniture and mattresses. We provide furniture for your:
Living Room

Dining Room

Bedroom

Home Office

Outdoor Patio
No matter what you need, we have it. Whether you are trying to find a set of chairs for your dining table or a lovely side table for your bedroom, we have it. Our sales associates are here and ready to help you find that perfect couch or a coffee table for your home.
Between our Escanaba and Marquette stores, we deliver to all of the U.P. with many free delivery options. So don't miss out on the best furniture designs anywhere. Check out our furniture on the website, and order online or pickup! 
Importance of Choosing Good Quality Furniture 
Furniture affects both your health and the house. Furniture is a large part of your home's character, so you would want to select designs and colors that compliment the theme of your home. In addition, most furniture is ergonomically designed for better posture.
Mattresses play a huge part in the quality of your sleep and body posture. A bad mattress can hurt your back in the long run. The wrong mattress or using a worn-out one for a long time can have many severe side effects. The right mattress is essential as it gives you quality sleep after a tiring day.  
The #1 Mattress Store in the Upper Peninsula
You can try it before you buy it! We display dozens of mattresses in our stores. You can feel the mattress before buying it at our Escabana store. 
Our mattresses are designed to provide you with quality sleep. Everyone is different and there is no perfect mattress for everyone. That's why we have a variety of mattresses on display, so you can select the best one for you. We have mattresses for all types of beds as well. 
We are the #1 mattress store in the U.P. because of our loyal customers. We continue to provide our customers with the most quality mattress options. With over 300 mattresses in stock and our inventory continuously growing, we can help you find the perfect mattress …today! No need to wait for your order.  

Contact Us About Your Sault Ste Marie Ashley HomeStore Questions
(906) 786-7775
Visit Us!
Our Marquette and Escanaba Ashley HomeStores are family-owned and operated by yoopers. Our team strives to provide A-class customer service and we can deliver to the Soo! 
So, if you are looking for a bed, dining table or even a small side table or a sofa chair, we have it all. You can contact us or call us at Escanaba: (906) 786-7775, Marquette: (906) 273-1199 to discuss your furniture needs. 
Visit us today at either of our U.P. locations! We are located in Escanaba at 2222 North Lincoln Road and in Marquette, at 2152 US Hwy 41 W. Our team is here to help with any of your furniture needs!